Moderation
Moderators are physical people who read, verify and censor messages sent to mobile phones, teletext services, chat rooms, forums and messaging applications.
Learn more
Nowadays, moderation is present in many areas of the Web. In many cases, moderation is even mandatory to comply with the laws in place in countries; however moderation may also be an added value on the quality of online content. Moderation exists on forums, classified ads, images and photos, videos and all other visual or written formats.
In general, moderation is necessary in order to:
Animate a discussion forum or an online messaging service for mobiles
Protect the reputation of a brand that hosts the discussion area or the chat room
Minimise any possibility that the brand owner violates the law.
While certain messages cause only etiquette issues (insultive messages, advertisements), many others can be strictly illegal (racist messages, hatred speeches and calls for murder, paedophilia, prostitution, encouragement of piracy, etc.).
In addition, software robots for automatic analysis of messages are unable to reliably detect controversial messages.
It is therefore essential for any online environment community to be moderated in order to improve the website's security.
Some companies have their own internal moderation service, but for large websites with high levels of engagement, daily trustworthy and effective moderation is necessary, with no exceptions. In this case, the best solution is the outsourcing of content moderation.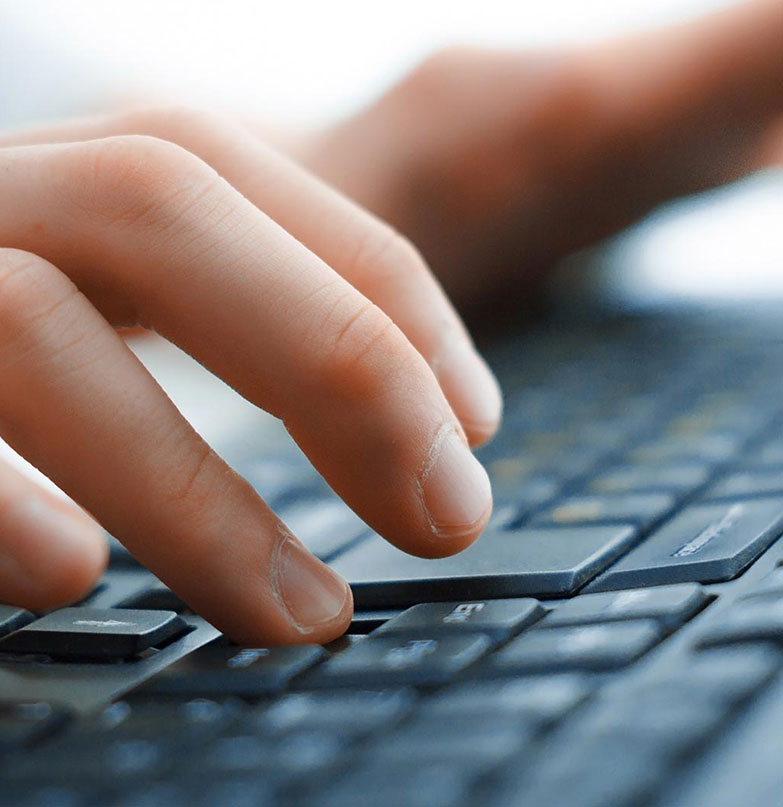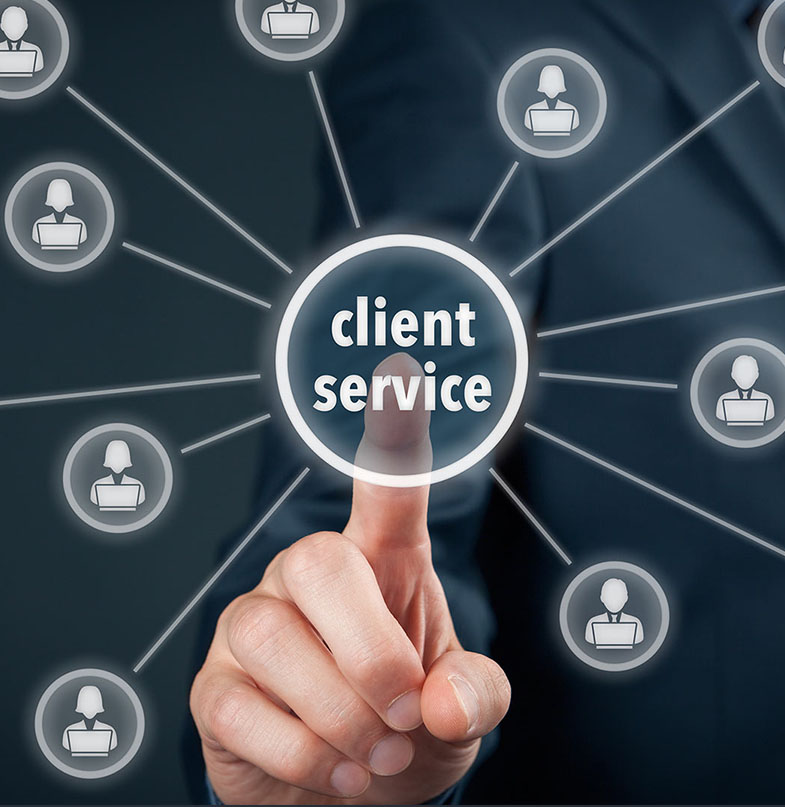 Customer services
Our teams answer live or on a deferred basis (via chat, e-mail or telephone) to all technical or commercial questions that users ask about your website, products or service.
Learn more
This will allow your teams to concentrate on more problematic messages (level 2) while opening up customer service hours to respond online and on social networks.

Transcription
Live or deferred audio transcription or dicta typing consists of converting your audio files into text ones with the use of specific equipment. There are several levels of transcription according to each client's needs and depending on the final use of the document to be produced.
Learn more
Whether you need to have written record of a professional meeting, a dictation (notes, mailing…), a training session, or any other form of meeting, transcription is an efficient solution. Outsourcing the transcription input jobs gives you a better workload, and therefore increase your income!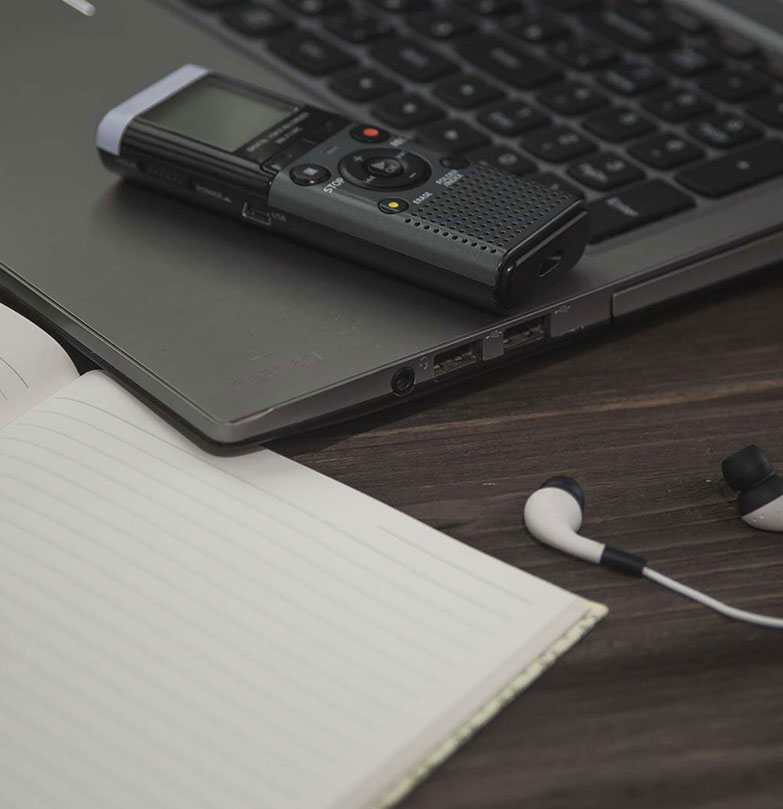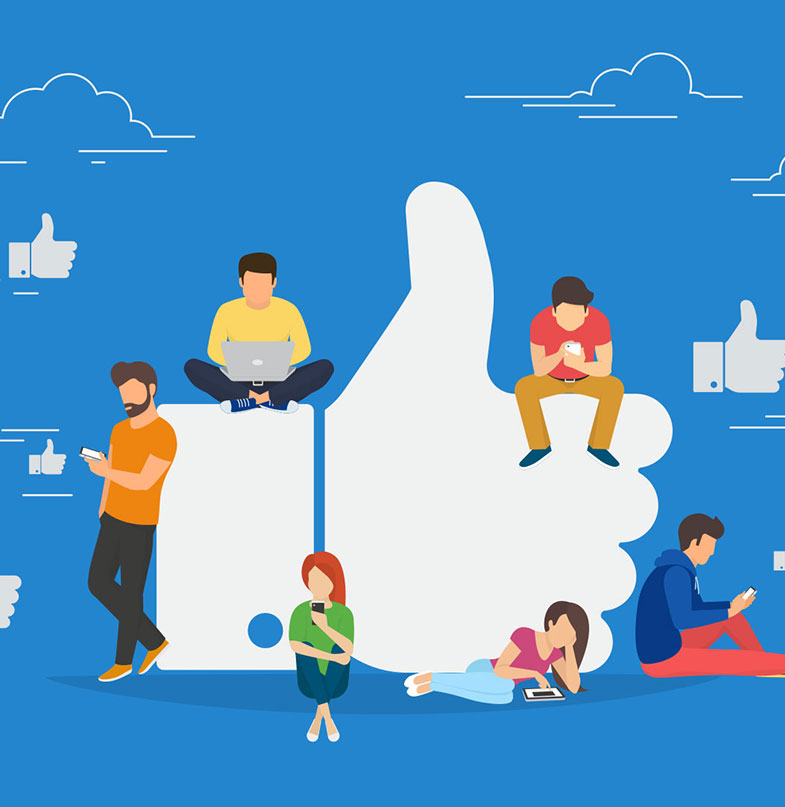 Community management
Not only does community management consist of posting about subject matters which will attract users and incite them to reply, it also requires the stimulation of debates by interacting with fans and followers in order to create engagement, through the publishing of posts.
Learn more
Our facilitators are all bilingual which their liberty not only to animate communities in French or English but what they would also like to find more information, to inform doubly and animate the communities in a way consistent and intelligent.
At MODERO, we have made community management one of our specialities by training our animators to top-notch engagement techniques. Our animators are all bilingual: this allows them not only to animate communities in French and English, but also gives them the ability to look for more information, to do research in two languages, and to manage communities in a smart and coherent way.

Data entry
Input large amounts of data, classify them, and create the page layout, describing the characteristics of a product…
Satisfaction surveys, clinical trials
Indexing support (Net Linking)